News

December 8, 2007

Preview 5, rotoscoping, reference images, etc. I also realized just how much work it would take to turn this into a "proper" application, so the next update may be quite some time away..

October 18, 2006

Preview 4, "the blue edition". Added alpha composition to the brushes, which in practise means that there's some antialiasing going on. Also broke the undo and there's bound to be some oddities introduced as well. The wacom bugs are still there, and so on.

This version is quite slow due to the way the brush is calculated. I'll look into that at some point.

Also drew some simple application and document icons.


October 15, 2006

Preview 3 with preliminary (= hackish) wacom support.


October 15, 2006
Rewrote the whole program in MFC after realizing that implementing wacom support under wxwidgets might be somewhat difficult. Some bits may still be a bit flaky, but the ft_prev2 version should have all the features from ft_prev1, plus these additional features:

Mouse wheel adjusts brush size
Enter key goes to the next frame just like space does, except that it clones the current frame.
Some of the grayed out items also give a glimpse at what I'm planning to implement in the future.

October 4, 2006
First preview written using wxwidgets.



Background

Fluidtoon started out as a more or less direct clone of easytoon, with a goal to optimize the workflow.

Additional planned features include wacom tablet pressure support, reference images and rotoscoping support.

The program is still much under construction (and the design nor the feature set is not set to stone at the moment).


Contact

Feel free to contact me regarding fluidtoon at my gmail account jari dot komppa. My home site with all manner of other weird stuff is available at http://iki.fi/sol.
Downloads

Pre-pre-PRE alpha preview 5 - about 1 meg
- "Rotoscoping"
- undo still broken, custom brushes and rotoscoping added, tons of other bugs..

Pre-pre-pre-PRE alpha preview 4 - about 1 meg
- "the blue edition"
- undo is broken, some alpha trickery added

Pre-pre-pre-PRE alpha preview 3 - about 1 meg
- Wacom support

Pre-pre-pre-PRE alpha preview 2 - about 1 meg
- Rewritten in MFC



Samples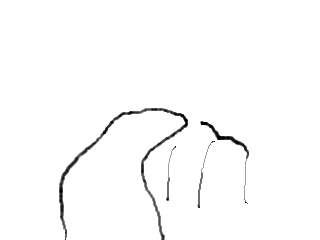 'hand' by Jari Komppa, ft_prev5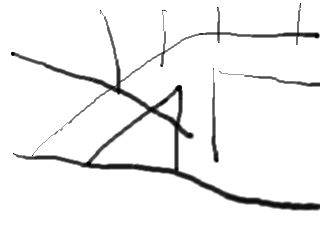 'fat' by Jari Komppa, ft_prev5

'The blue edition' by Jari Komppa, ft_prev4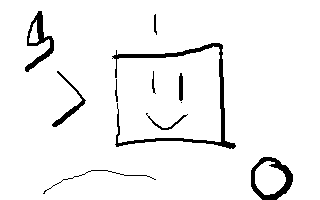 "Wacom test" by Jari Komppa, ft_prev3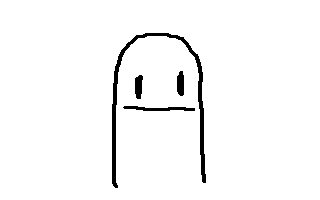 unnamed by John Peeba, ft_prev1

'Plant' by Jari Komppa, ft_prev1

'Fluidtoon01' by Jari Komppa, ft_prev1